The Lion and the Lamb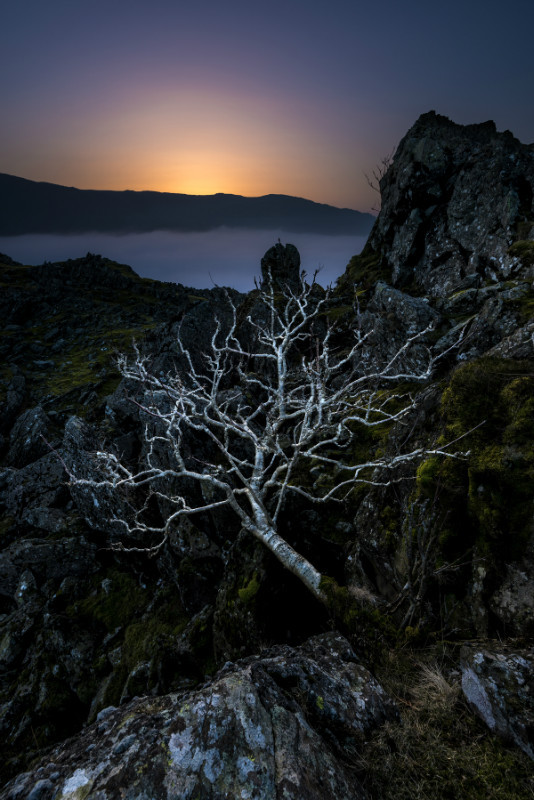 At either end of the highest ridge of Helm Crag are the rock outcrops that ensure Helm Crag's fame. Only one can be seen from any point in the surrounding valleys, the southern outcrop is prominent from Grasmere and this is named "Lion and the lamb".
Helm Crag Dawn,
Lake District National park.
Click Here to see Print Options & Prices for this Picture.
Image reference number LD0089