Texas Tornado Tree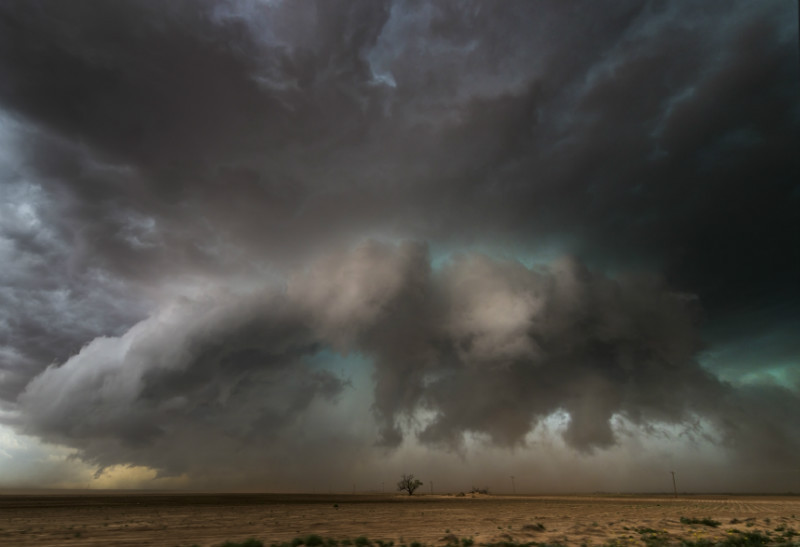 This multi-vortex tornado first landed in the same field we were stood in; as we moved on I snapped this shot while hanging out of the SUV window. This storm then picked up pace before we moved on to another storm where we saw another multi-vortex tornado then a small rope tornado later in the day, I managed to capture them all, not easy as sometimes you don't even have time to reach for your camera, or your sat on the wrong side of the car then miss it. Things can happen very fast when chasing tornadoes.
Taken near Patricia in Texas on the 26th May 2014.
Click Here to see Print Options & Prices for this Picture.
Image reference number: EX0038