The Carlsbad chase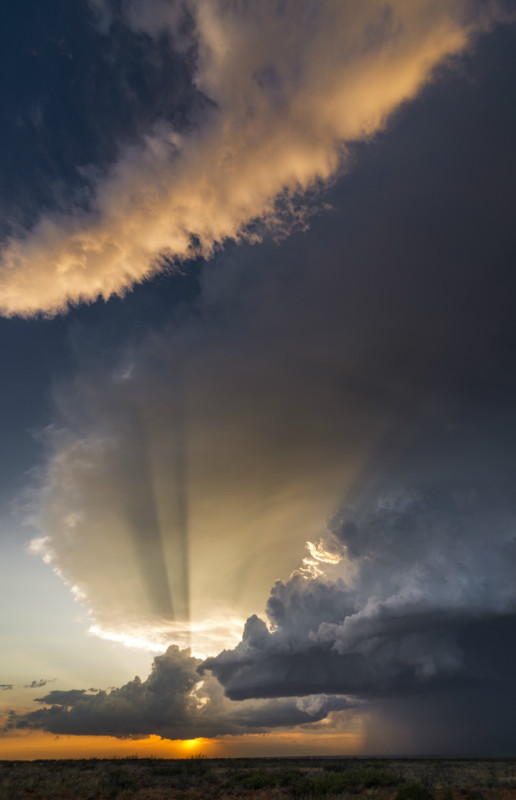 Great days chasing out in New Mexico, we met quite a lot of chasers that day including the Dominator 3 team and their 600 horsepower armoured storm chasing vehicle.
Soon after that, we were chasing this amazing looking supercell, the light rays were just stunning at sunset, over the deserts of New Mexico.
25th May 2014
Click Here to see Print Options & Prices for this Picture.
Image reference number: EX0036